A speed skater's pretty boots:
(
MORE PICS HERE
Collapse
)
From Valentine's Day, Feb. 14th:
Current Mood:

awake
A pic of the Argentine contingent with Cristian carrying the flag.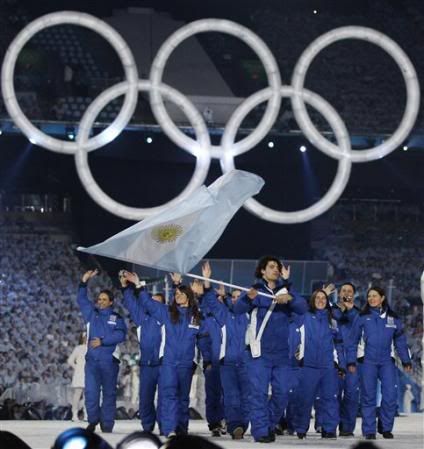 (
MORE PICS HERE
Collapse
)
That's all for now, but I will have more!
When I was watching the opening ceremonies last night, I noticed right away that Argentina has fielded a 'team' of 7 athletes in these winter Olympics! This made me very happy for some reason! So I did a little research on the flag bearer, Cristian Simari Birkner, who is competing in Alpine Skiing. He was born October 4th, 1980. Good luck to Cristian and his countrymen and women!
Current Mood:

happy
YEAHHHHHHHHHH for the Jamaica sports-men and -women!
They won:
Women:
100m: Gold: Shelly-Ann Fraser, Silver: Sherone Simpson and Kerron Stewart
200m: Gold: Veronica Campbell-Brown, Bronce: Kerron Stewart
400m: Silver: Shericka Williams
400m Hurdles: Gold: Melaine Walker
Men:
100m: Gold: Usain Bolt
200m: Gold: Usain Bolt
4x100m: Gold: JAMAICA (Nesta Carter, Michael Frater, Usain Bolt, Asafa Powell)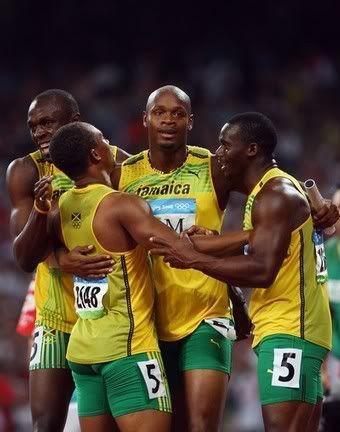 more you can find here at
aglaiya
First, Argentina: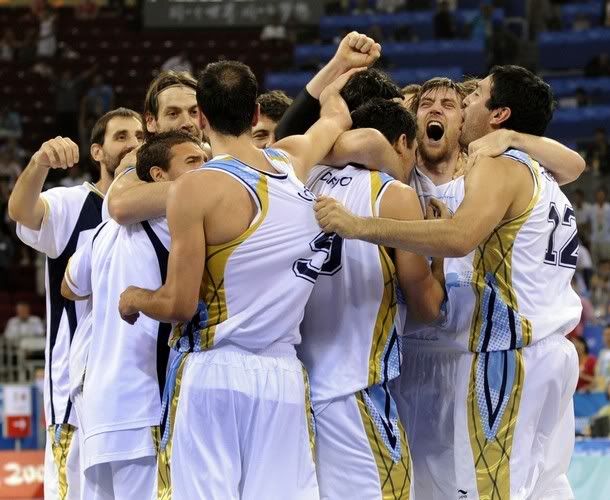 (
MORE PICS BELOW THE CUT
Collapse
)
Next: Spain.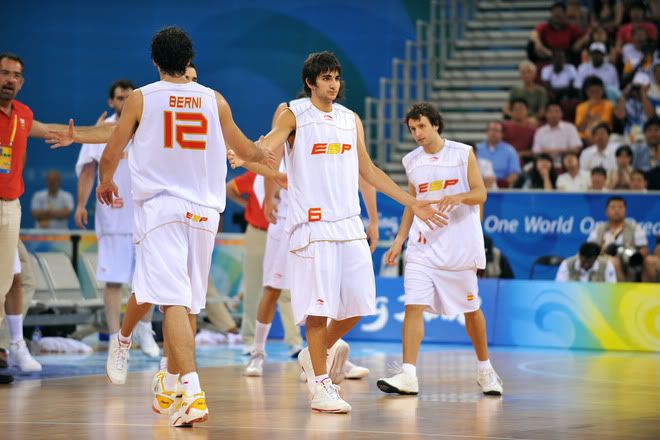 (
MORE PICS BELOW THE CUT
Collapse
)
Both the mens' basketball teams from Spain and Argentina are doing very well in Beijing. Here is a picspam to showcase these two teams.
Current Mood:

anxious
First, this one: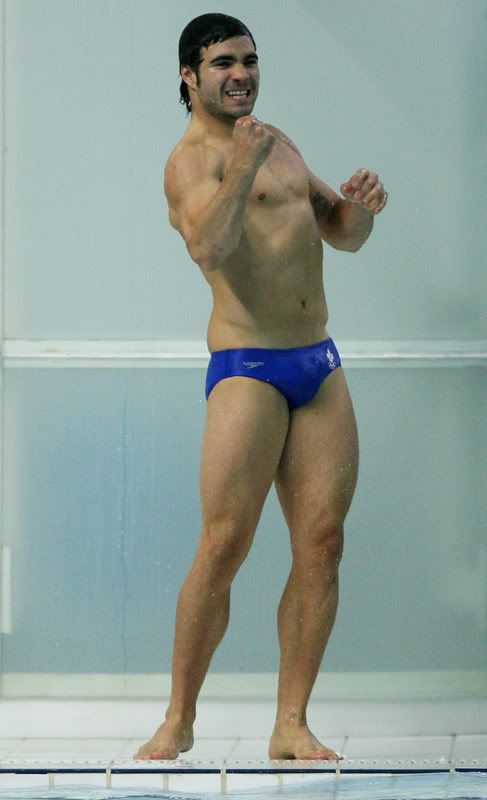 The rest are below the cut!
(
CLICK HERE FOR MORE PHOTOS OF ALEXANDRE
Collapse
)
Our Canadian diver, Alexandre Despatie, won the silver medal yesterday! Here are some pics:
Current Mood:

ecstatic
Current Location:

Munich

Current Mood:

jubilant

Current Music:

Olympics: day in review
Rafael Nadal defeats Fernando Gonzalez of Chile to win the gold. Fernando gets the silver. Not bad, not bad at all! More pics under the cut.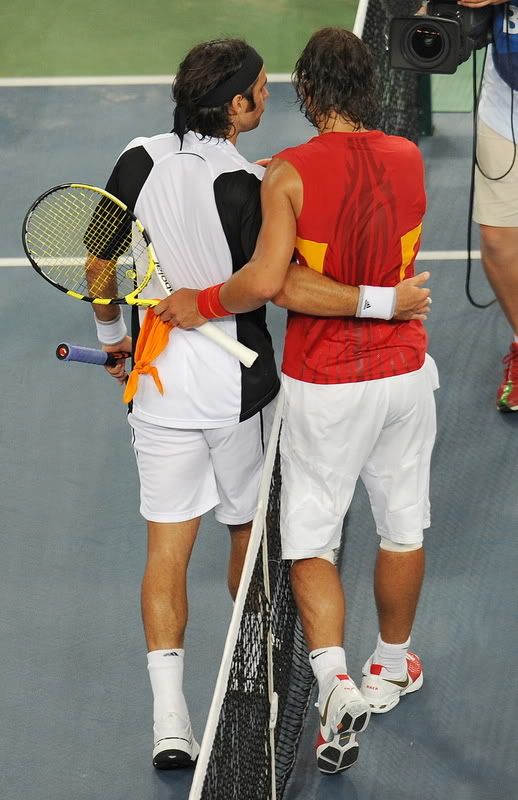 (
LOTS OF TENNIS MEDALS
Collapse
)
So...tennis has been interesting. And there are many pretty pics. But here is a small picspam showing some of the recent results. A teaser:
Current Mood:

accomplished